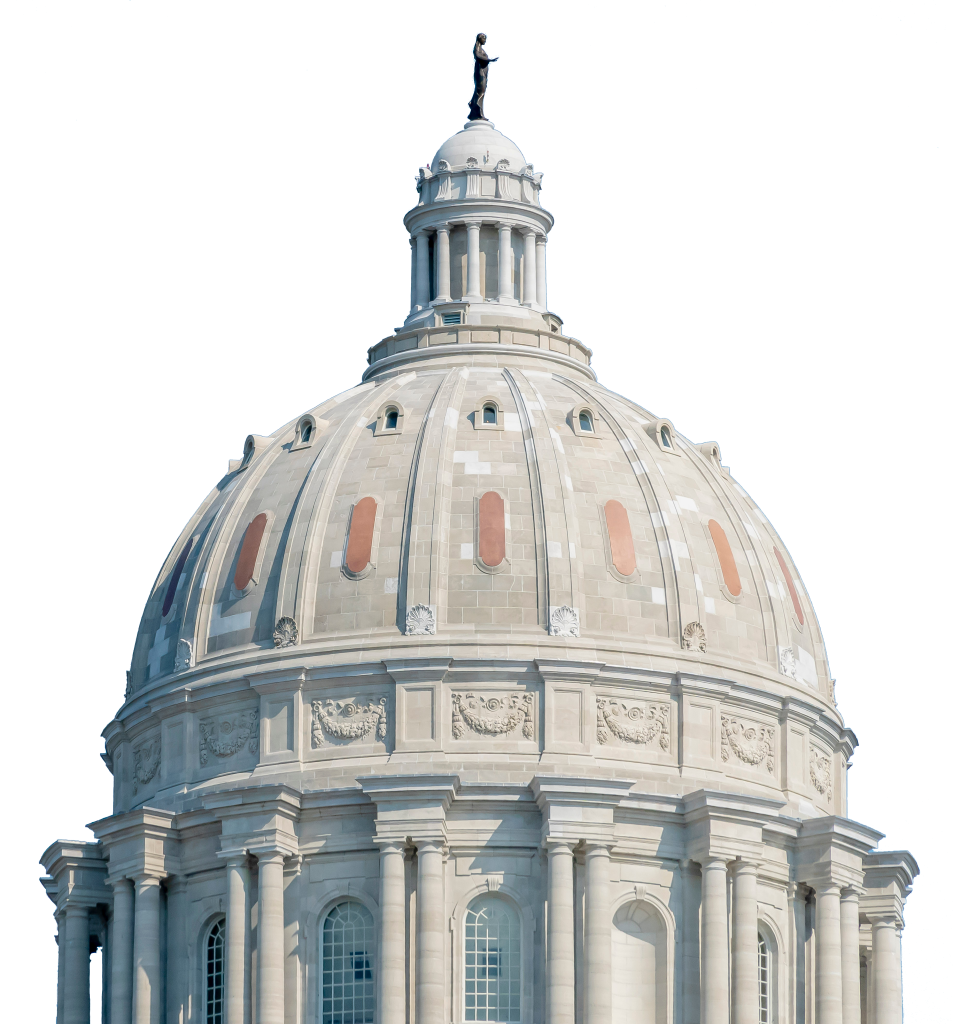 Carson & Coil Attorneys At Law
Experienced Missouri Lawyers
For over 60 years, Carson & Coil has served the people of Jefferson City, Columbia, Mid-Missouri, and the entire state. Our law firm has a legacy of being one of the preeminent law firms in the state, with a proven reputation for quickly and effectively solving complex legal problems faced by individuals, families, and businesses. Today, our team is completely dedicated to serving injured Missourians. When you are faced with unexpected and overwhelming challenges due to a personal injury, we are here to help.
Personal Injury Attorneys In Mid-Missouri
From our historic office in downtown Jefferson City, for decades, the attorneys at Carson & Coil have successfully advocated for our diverse clientele in numerous complex and high-stakes cases. We have become the firm to call when it's all on the line. We are unmatched in Mid-Missouri for our quality, innovation, and achievement in personal injury and insurance cases, including Car Accidents & Motorcycle Wrecks, Trucking Accidents, Wrongful Deaths, Slip and Falls, Insurance Disputes, Assaults, and more.
We are ready to talk through what happened, what your options are, and form a plan to help you achieve the best possible recovery. Whether you are looking for assistance covering medical bills, obtaining medical treatment, or fighting insurance companies, we are prepared to advocate on your behalf. We understand many people avoid the legal process because they are unsure if they have a case. Rest assured, we will help you determine if you have a case and a potential recovery. If you think you may have a case, our team of experienced personal injury attorneys is ready to provide a free consultation.
Contact Our Office in Jefferson City
We can help victims and families of assault and firearm violence.

Have you been injured in a boating accident? We can help.
Your brain is your most important asset. Have you been injured?
Car accidents can have devastating physical and financial effects.
Child abuse can ruin a family's lives.
Get help.
If a contractor has cut corners that result in injury, you need us.
Medical professionals' mistakes can cost you more than money.
Other vehicles have protection that motorcycles do not.
Your loved ones need care and respect of
professionals.
Slick conditions without proper treatment hurt more than your pride.
Trucking companies have law firms protect them. So should you.
Have you lost a loved one due to the negligence of another?
Award-Winning Legal Advice
At Carson & Coil, our team of attorneys and paralegals understands legal matters can be emotional and stressful to navigate. For this reason, we pride ourselves on providing straight-forward & effective legal services for all of our clients.
We recognize that the justice system is complex and can be daunting. Carson & Coil affords clients the experience of working with award-winning, nationally recognized attorneys and staff. Regardless of your legal needs, Carson & Coil has the skill and experience to resolve your legal problem.
Contact Carson & Coil today for more information on how our firm can help you.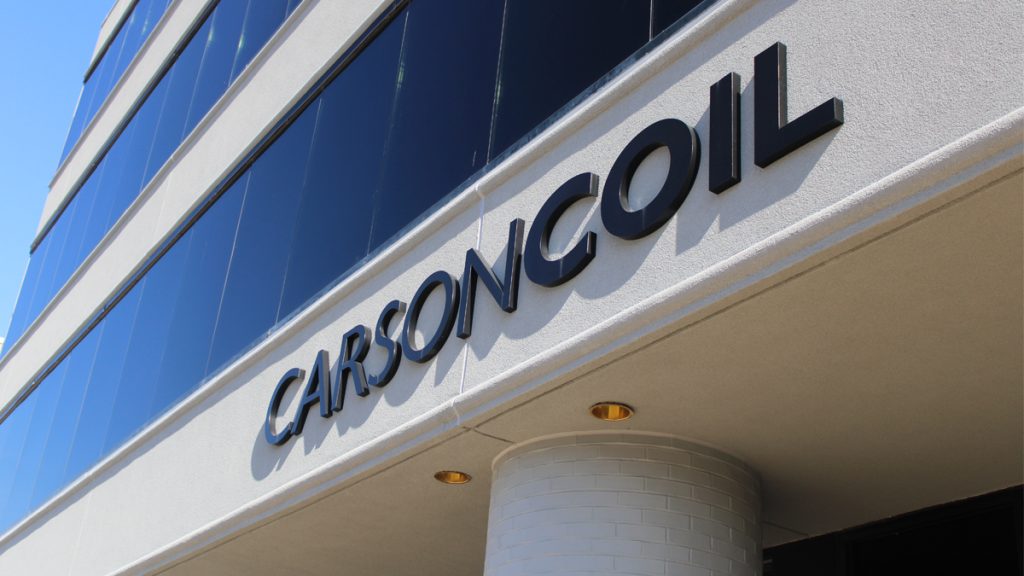 The team of attorneys at Carson & Coil are ready to handle all aspects of your case from start to finish. For over 60 years , we have represented businesses and individuals facing a variety of legal issues. We have successfully advocated for our clients with a focus on personal injuries, vehicle accidents, workplace injuries, wrongful death, slip and fall, and more.